About Us
toptenzbest is the one-stop platform used by millions of shoppers who want to make better buying decisions in their day to day lives. Whether you want to purchase a coffee maker or a fitness equipment, we review the top products in a plethora of categories to give to you the best buying guide.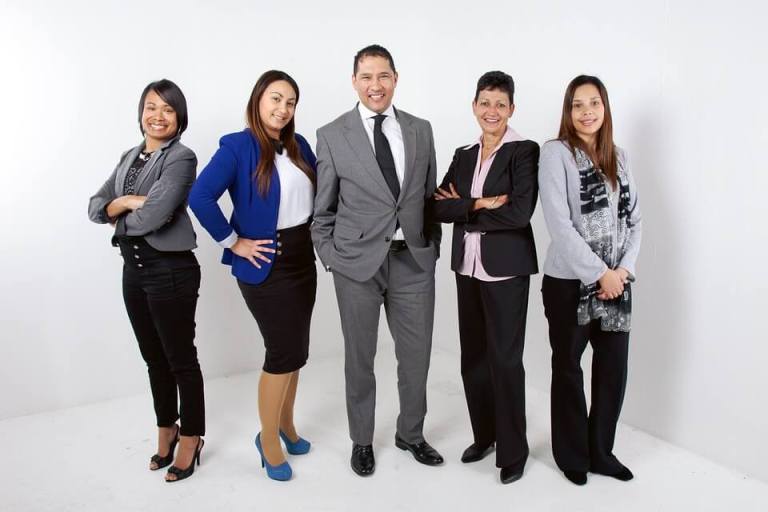 What do we deliver to you?
Our mission is to bring about unbiased purchasing advice and product reviews to make you confident when you are buying a product. Your regret is our loss! So we want to ensure that through our platform you get an overall understanding of what to buy for yourself and also why it is the best option for you.
Why should you trust us?
Authentic. Transparent. Unbiased.
These are the three keywords that define our platform. Unlike most other platform, we are not biased towards particular brands. Our vision is to make a difference through honest communication to the shopper. Our reviews are not just read by buyers but also manufacturers to better understand what products are more liked by customers and why, and where do their products stand. In a way we are connecting brands with customers through an impartial approach.
Moreover, we spend long hours researching, analyzing and even trying out the products ourselves before we recommend them to you so that we are 100% sure that we are delivering the best reviews to you. Your believe in us can transform our business and help us make meaningful improvements in our future reviews and guide as well.